why? I don't know.

Everything is going according to plan. I live in Lawrence, KS now. I'm attending KU, and also working for the university doing more web development. It doesn't pay a ton but it will be a good supplement to my financial aid. I do have an interview today for a different position which would pay more and have benefits. Fingers crossed on that.

Kai started morning Kindergarten last week. My little man's in school! He then goes to a day care/continuing education place (La Petite) which is within walking distance of where we live. It's stupid expensive but it frees me up to work in the afternoons (I'm out of class daily by 11AM or earlier).

I sold the Miata and the BMW and now I drive this car: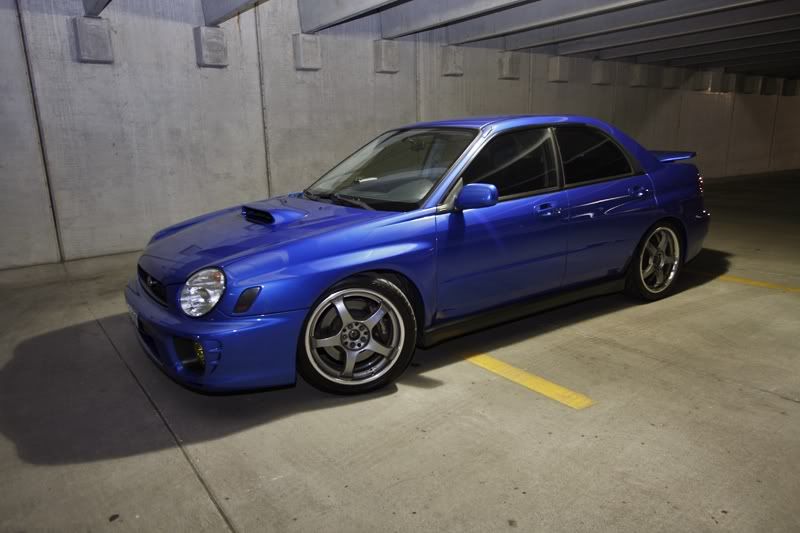 Sara and I celebrated our one year anniversary on Sunday. She is still living in Wichita but is feverishly looking for a job in the area so she can move up here. She's up here every weekend (that's two weekends so far, if you're counting, but whatever) to see me which is pretty amazing of her. She's the best thing ever.

Talk to you in another 42 months or whatever.